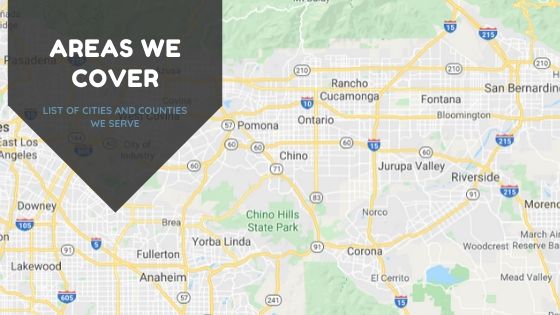 Interior Exterior House Painting in High Grove, CA
We provide house painting services in High Grove, California. Our expert painters are ready to help you paint the interior and exterior of your home sooner than you think. You can expect to feel our appreciation as a client at every stage of the interior and exterior house painting process.
Our customers are our top priority. At Pepe's House Painting Services, we value our painting jobs and only hire the best High Grove CA painters.
High Grove, CA Residential and Commercial Painting
Pepe's Painting offers high-quality residential painting and commercial painting services.

In High Grove, CA, we are a dependable painting company for both residential and commercial painting projects. We make every effort to make residential and commercial painting as quiet as possible. Pepe's High Grove CA house painters are highly regarded painters who specialize in both interior and exterior house painting.
Pepe is accessible to respond to all of your questions regarding both interior and exterior house painting.
Please contact us right away if you live in High Grove, CA, and need interior or exterior painting services. Pepe can't wait to begin working on your painting job! Please contact us at (909) 699-5874 or use our contact form so that we can better serve you.